Live to the rhythm
of the vine and its actors
Located in the sumptuous Vallée des Vaux, our guest house is in the heart of our domain.
An immersion into the wine world
Atypical accommodation
When Jean-Jacques acquired the domain, he – with the help of his brothers – transformed the buildings into a winery, and the wine-workers former's housing into a family home.
The guest house is both the soul and the heart of the domain, and overlooks the sumptuous "Vallée des Vaux".
Rehabilitated with taste and authenticity to keep its rustic and rural spirit, it offers a perfect bright, cosy and warm atmosphere to relax and enjoy the area.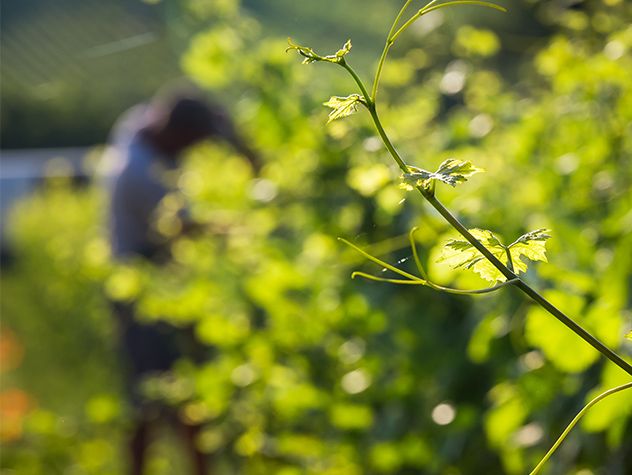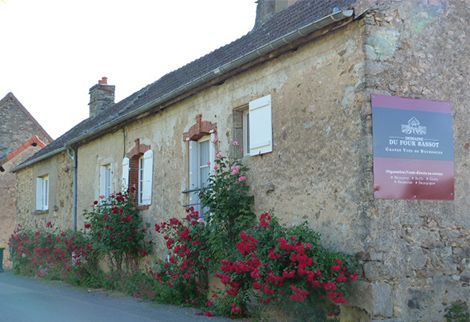 The simplicity
of a large guest house
Charm and comfort
Description
Three beautiful bedrooms and a sofa-bed in the living room.
Spacious dining room with an open-plan kitchen.
Very large separate living room.
Bathroom with shower and bathtub.
Pets allowed.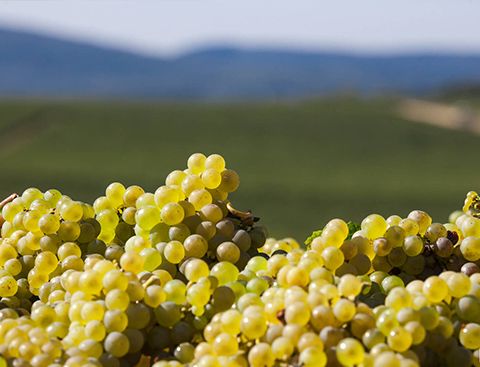 As the
seasons
go by
You will witness the life and work of the Gault Family:
Peaceful winter work,
Spring awakening,
The tumult and energy of summer,
The easing of autumn and its flamboyant colors.
Reservation & prices
Online
Or by phone
The guest house is open all year round, except during the harvest period.
Please do not hesitate to contact Tatiana – Sébastien's wife
+33 6 72 30 86 80 – or by email gite@domainefourbassot-71.com
if you need any information.
She will take care of reservations, welcome you,
and make sure your stay is perfect.